Media and Events
SC appointed six parties to run peer-to-peer (P2P) financing platforms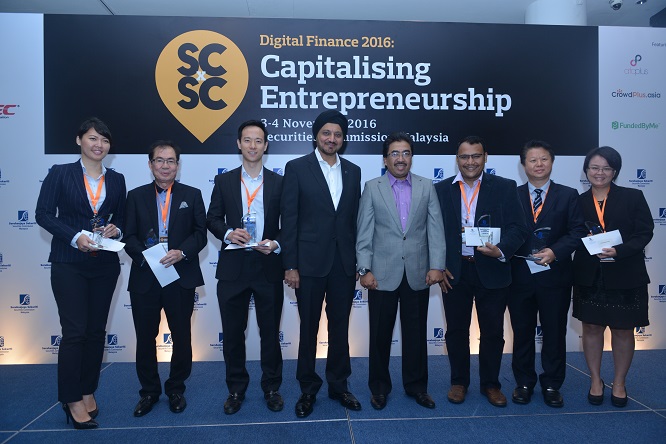 ---
Event: SC introduced six P2P Operators
Date: 6 November 2016
MALAYSIA became the first country in Southeast Asia to regulate P2P financing, after the Securities Commission Malaysia (SC) has introduced six registered peer-to-peer (P2P) financing platform operators in Malaysia.
The six registered P2P operators are B2B Finpal, Ethis Kapital, FundedByMe Malaysia, ManagedPay Services, Modalku Ventures and Peoplender. These companies are expected to be operational in 2017.
The SC said that the plan to introduce the six P2P operators is to give more funding avenues for enterpreneurs and small and medium enterprises (SME), and to help narrow the financing gap in the SME sector.
B2B FinPAL Investor Referral Program Get Rewards by referring your family and friends to be our investor and earn up to RM5,000* (T&C apply) per…
Running a Small-and-Medium-Sized Enterprise (SME) these days can be very challenging especially with the current Movement Control Order (MCO) in our country.…
Are you looking for business financing in Malaysia to start a business or maintaining an existing one? If your answer is yes, then you are at the right place!…
Related posts