Eligibility for Investors
We accept individuals (above 21 years old) and corporate investors.
**Subject to our due diligence checks.
Important Notice:
We endeavour to help our investors in managing risks. As with any other type of investment products, investment in Issued Notes place your capital at risks too. You may however spread your risks by investing in multiple Issued Notes
Our automated allocation tool can help you to do this efficiently.
Step 1 : Apply Online
It only takes minutes! Make sure to have these documents ready. Please allow us 2 to 3 Business Days for approval of your application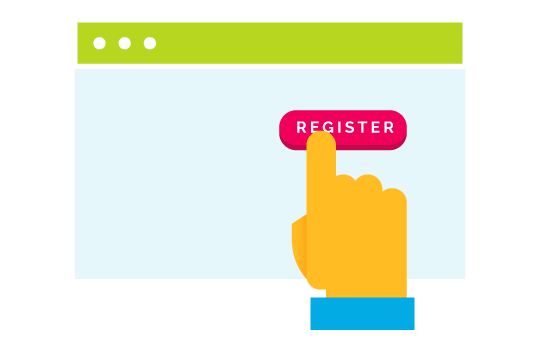 Step 2 : Fund Your Account
Make a minimum of RM1,000
deposit into your account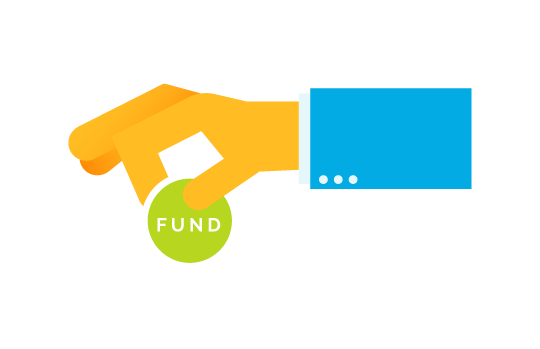 Step 3: Start Investing
Set your investment criteria and invest automatically into fractions of Issued Notes. You can also select the Notes manually – it's up to you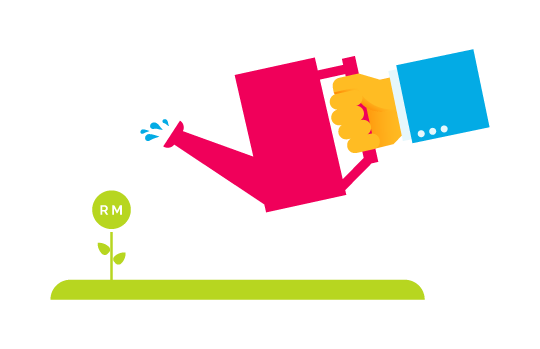 Step 4 : Get Investment Profit
We will return the principal amount invested plus interest back to your Investor Trust Account upon Issuer(s)' repayment, which you can reinvest in new Issued Notes