Covid-19 Relief Financing for SMEs
Best for: Addressing immediate cashflow needs during MCO period
Key Features
Financing amount up to RM150,000

No Repayment for First 6 months
Get approval within 3 working days

No early repayment penalty
* This program is also open to all existing issuer of B2B Finpal. Please contact your salesperson for more info.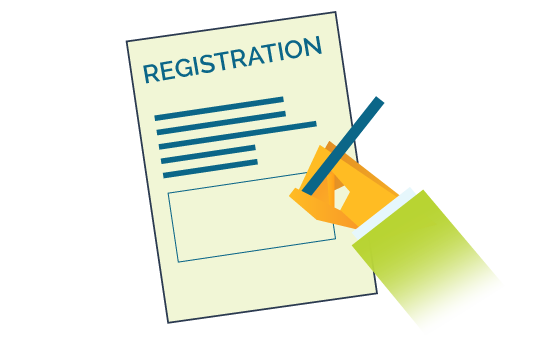 Step 1
Registration of Issuer Account
Click here to provide us your information and get started! Make sure to have these documents ready. Please allow 2-3 Business Days for us to conduct credit assessment and approve your application.Test Test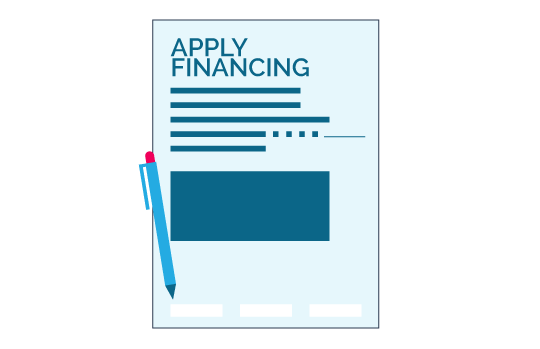 After your registration is completed and approved, you will be able to login to B2B Finpal and submit a request for financing. Approval for financing take as fast as 1 Business Day.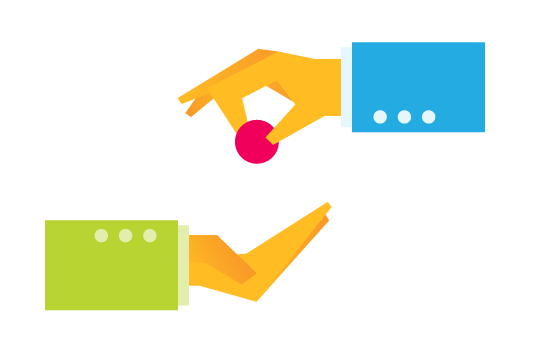 B2B Finpal will host the Issue Notes on our platform for investors' consideration. You may receive funding once campaigns are successfully completed, as early as the next Business Day.