Reasons to Choose B2B Finpal
*Statistics are accurate as of September 2018
10.95%
average annualised
rate of return
Reasons to Choose B2B Finpal
*Statistics are accurate as of September 2018
Invoices are validated & accepted
by buyers
Reasons to Choose B2B Finpal
*Statistics are accurate as of September 2018
Short term investment.
102 days average
financing duration
Reasons to Choose B2B Finpal
*Statistics are accurate as of September 2018
RM0 Fees
for investors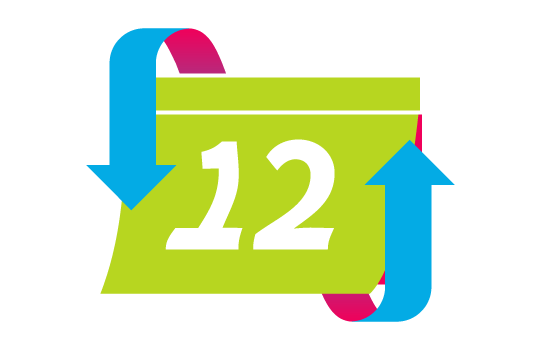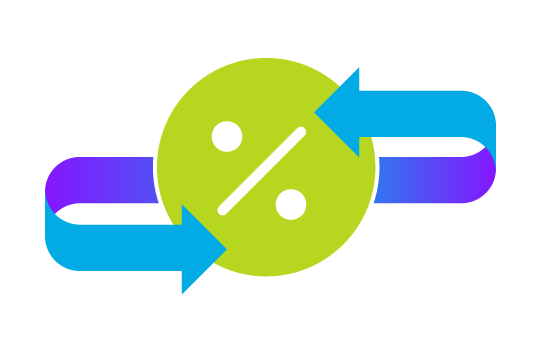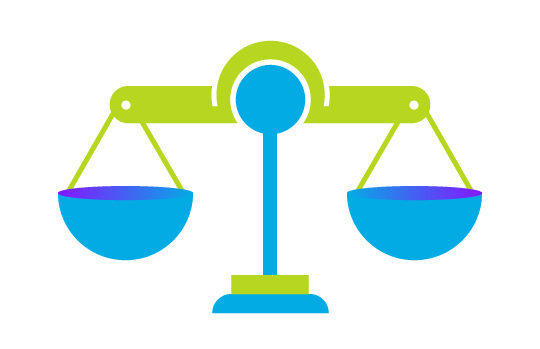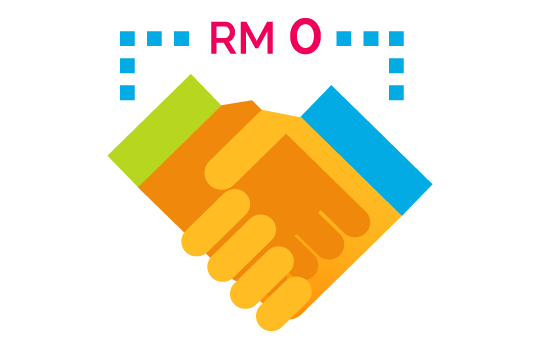 What People Say
Frequency and volume of investment notes provides for enhanced capital utilization on an user-friendly platform. Unparalleled customer support in educating and keeping customers apprised of opportunities.

— Mr Chan Swee Cheong
I've been investing in B2B Finpal since Sep-2017. I'm glad with the returns generated from P2P lending as its rate of return is considerably better than FD. Whilst there is risks associated with P2P lending, B2B Finpal has been managing it well by providing valuable and relevant information to facilitate investors in making informed decisions. Hope to see B2B Finpal continue to up their service in future!

— Mr Lim Kien Tiong
Through B2B Finpal, it allows me to earn short term gain with interest that is higher than other investment option such as fixed deposit. Besides, what Finpal attracts me is the quality of their borrower. Great and high percentage of return.

— Mr Wong Wai Sing
B2B Finpal is one of the two SC-approved P2P platforms that I have invested. Apart from earning interest from unutilised funds, the customer service is extremely responsive and transactions (i.e. deposit and withdrawal) are very prompt. It would be better for investors if B2B Finpal can rollout an App for mobile users.

— Mr Bernard Ooi
B2B Finpal provides us(individual) win by getting returns above market rates and spreading their risk through a variety of transactions. And can choose only to invest in the loans that they are interested in. If you don't like someone that is consolidating credit card debt, don't invest. Choose only to invest in the borrowers that match your preferences.

— Mr Lim Zi Long
Support And Profit
from Fast Growing SMEs
Have Financing Needs?
Fast and Easy Business Financing for SMEs